Versatile Design Lean-To Conservatories Wimborne & Dorset
Perfect for any home, even for those with less space, lean-to conservatories are a versatile living space addition. With a range of customisation options, you'll be able to make the perfect conservatory to suit your home's style. With a range of thermal insulation features, you'll be able to enjoy your new living space no matter the weather, no matter the season.
Choice of Ultraframe Roofs
Ultraframe are the leading brand when it comes to conservatory spaces. With our lean-to conservatories, you have a range of roofing options to choose from. Our Classic Roof system will offer a glass roof that is still thermally efficient. Alternatively, you can choose the Livinroof, our solid conservatory roof, for the best energy efficiency. We also offer a tiled conservatory roof.
Quick and Easy Installation
Lean-to conservatories are amongst the easiest and quickest conservatories to install. You won't have to be waiting weeks for a new living space with our Wimborne based installation team. Being attached to the profile of your home, one wall is already in place. This saves both time and labour, allowing for a quicker installation period. Enjoy a brand new conservatory, without the hassle, with our team.
Home Office or Leisure Space
Our lean-to conservatories are of an incredibly versatile design that makes them well suited for a variety of applications. Thanks to the abundance of natural light that they allow in, they are perfect for use as a home office. Or, if you prefer an entertainment space, you could use it as a home cinema room. You can even use it as a home gym. There are virtually unlimited choices.
Add Space and Value to Your Home
Whatever the layout of your home, adding a lean-to conservatory will provide your home with space and value. This can make them a great choice for homeowners looking for a long term solution for their home. And they really will be a long term solution too. Made from high grade aluminium or uPVC, you'll have decades of hassle free, high performance. Conservatories will make the most of your home.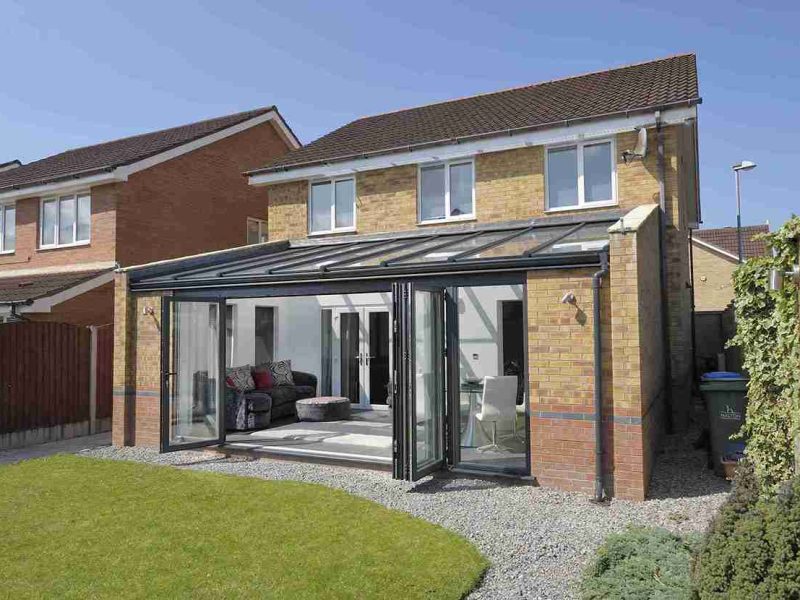 Low Maintenance Lean-To Conservatories
When choosing new home improvements for your home, you want to be sure that you won't be spending all your free time on maintenance. Older styles of conservatory were made from out-of-date materials. As a knock-on effect, many homeowners found all of their free time taken up having to keep their conservatory looking good. This won't be the case with our range of lean-to conservatories.
Being made of high grade uPVC or aluminium, our lean-to conservatories won't be a hassle for homeowners. Aluminium and uPVC don't feel the effects of weathering and ageing the way other materials do. Instead, they will provide a lasting performance without the need for regular maintenance. For a hassle free, easy to clean solution, our conservatories are what you need.
Weatherproof, Stylish Space
Here in Wimborne and pretty much anywhere in the UK, we're used to more than our fair share of bad weather. This won't be a problem for your lean-to conservatory. Made with high grade materials, our living spaces will shrug off even the worst of the weather. The Ultraframe roofs are also specially designed to withstand even the heaviest wind and snow loads. They truly are weatherproof.
While their function is undeniable, so are the aesthetics offered. Stunningly stylish with an emphasis on the glass portion, our lean-to conservatories are sure to impress. Sleek and slim, they'll allow you to benefit from the maximum amounts of natural light in your home. This will further bring out the most of your home's decorative style and even make your space seem larger than it really is.
View Our Virtual Reality Tours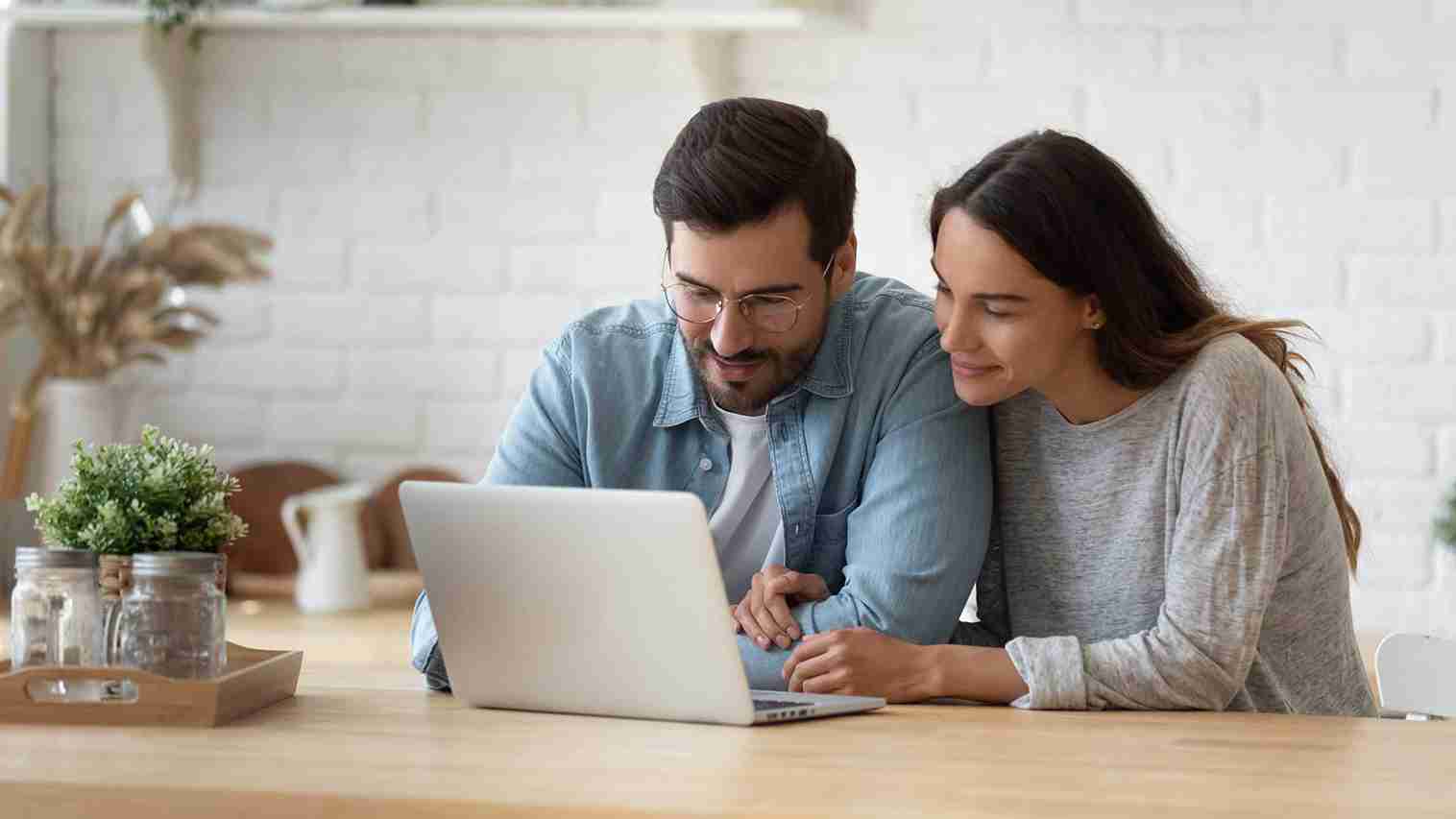 Lean-To Conservatory Quotes Wimborne & Dorset
We don't believe in using pushy sales techniques here at Swain & Rands, based in Wimborne. Instead, we operate with an open and honest approach to pricing. An integral part of this is our online quoting request tool. This handy tool will help you submit a lean-to conservatory enquiry in minutes. Get started with your lean-to conservatory enquiry online today!
Request a Callback
Removing all the pressure while allowing you to have support and advice from our expert staff, you can request a callback from our team. If you have any questions, our expert team will have the expert skills and knowledge needed to support your lean-to conservatory. Request a callback today!
Finance Options
Finding the perfect lean-to conservatory is just the first step of your home improvements journey. Once you've decided on the perfect product, our range of finance options might be exactly what you need. Explore our full range of finance options online.
FAQs
What's the best way to request a quote?
What other products do you offer?
What accreditation do you have?
Our installations are smooth and hassle free, with approval from Certass.
What's the best way to request a quote?
What other products do you offer?
What accreditation do you have?
Our installations are smooth and hassle free, with approval from Certass.
Lean-to Conservatories Brochure