Market Leading Double Glazing, Dorchester
We have over 50 years of experience installing home improvements, meaning that we can ensure your new double glazing installation will fit seamlessly into your property's existing aesthetics. We're well versed in making recommendations for our customers if they're unsure at all about what they want. Whether you have a contemporary home or a traditional property, we can find the perfect double glazed products for you. Improve your home and impress your guests with our huge range of conservatories, doors, orangeries and windows.
You can often find us operating in Dorchester and nearby areas like; Bournemouth, Brockenhurst, Christchurch, Ferndown, Lymington, Lyndhurst, New Milton, Poole and Wimborne, amongst others.
Using our home improvement price calculator, you can request a FREE double glazing quote today. Simply select the products you like and enter a few details into our easy to use price calculator, and we'll provide you with a tailored estimate. If you'd like to learn more, get in touch with a member of the team, we look forward to hearing from you.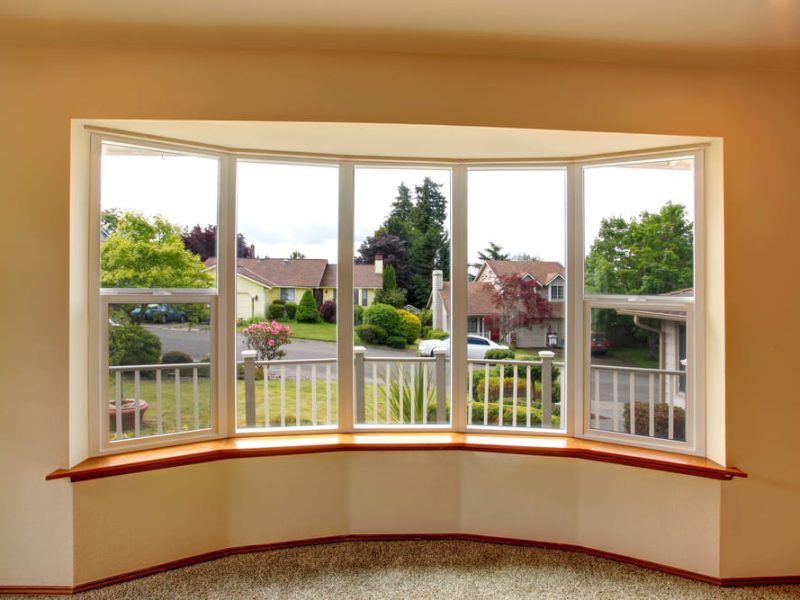 Why Choose Us?
We never attempt to pressure people in making a decision with hard selling techniques. We are simply here to support you by providing any information you desire to make an informed decision. You can contact our team today for more information.
Making a home improvement can feel like a big decision. This is why we simply offer high end products that perform as well as they look. Making an investment in your home can help you save money in the long term by reducing your energy bills, for example.
No home improvement business worth their salt can offer you an exact fixed price without first seeing your property. For this reason, we offer free home visits as well as quotes. We're confident that our products represent the best quality and the fairest prices for Dorchester homeowners.
We aim to be as transparent when it comes to cost. Factors that affect the price of an installation are size, style and quantity. Swain and Rands offer the most competitive prices on our high quality double glazing products.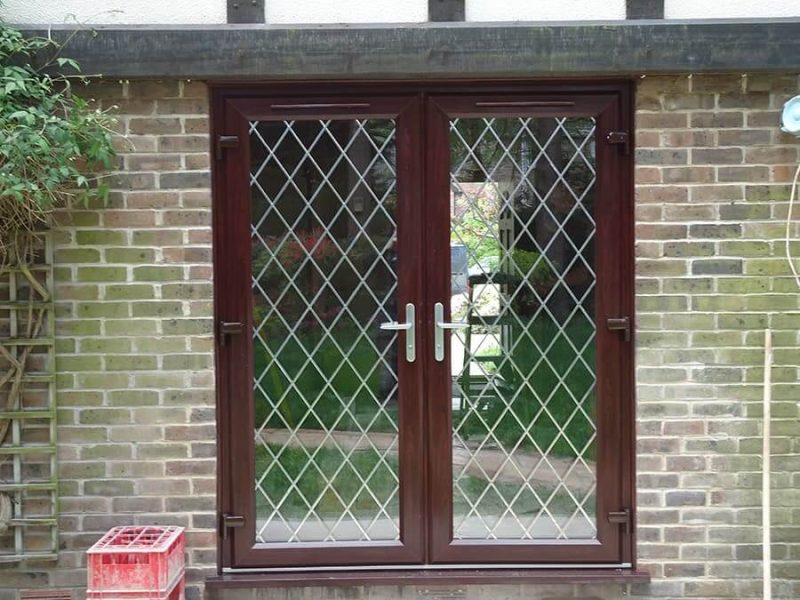 Experienced Double Glazing Installers
Our market leading double glazing products help to keep your Dorchester home warmer for a longer duration and lower your heating bills. Improve the thermal performance of your property. As standard, these products are fitted with at least one multi point locking mechanism, protecting your loved ones and possessions. Customers can rest assured that their home is safe.
The good news is that all of our fitting teams are accomplished installers with years of industry experience who work full time. Swain and Rands are the home improvement specialists you can rely on. We are Certass accredited, meaning you can bank on us installing double glazing products with unrivalled longevity. We have over 50 years of industry experience to call on. Your home is in safe hands.
We have earned our reputation as Dorset's most reliable and trustworthy installers. We only offer honest prices. Request a free quote now.
High Quality Products
Our double glazed units consist of two panels of advanced glazing, usually with a 16mm gap between them. This gap creates a wall of insulation between the two, making our products more energy efficient. Our double glazed windows also contain an internal layer of metal oxide, which lets heat and light in but limits their escape.
Our windows are also manufactured with low emissivity glass panes. This makes them more eco friendly. We recognise that our Dorchester customers may have growing environmental concerns. This is why we supply and install environmentally friendly double glazing products. 
Problems can arise with home improvement installations. Whilst competitors want nothing to do with customers as soon as installation is complete, we offer a 10 year guarantee with all of our units. Our double glazing solutions are the best in Dorset. We won't be beaten.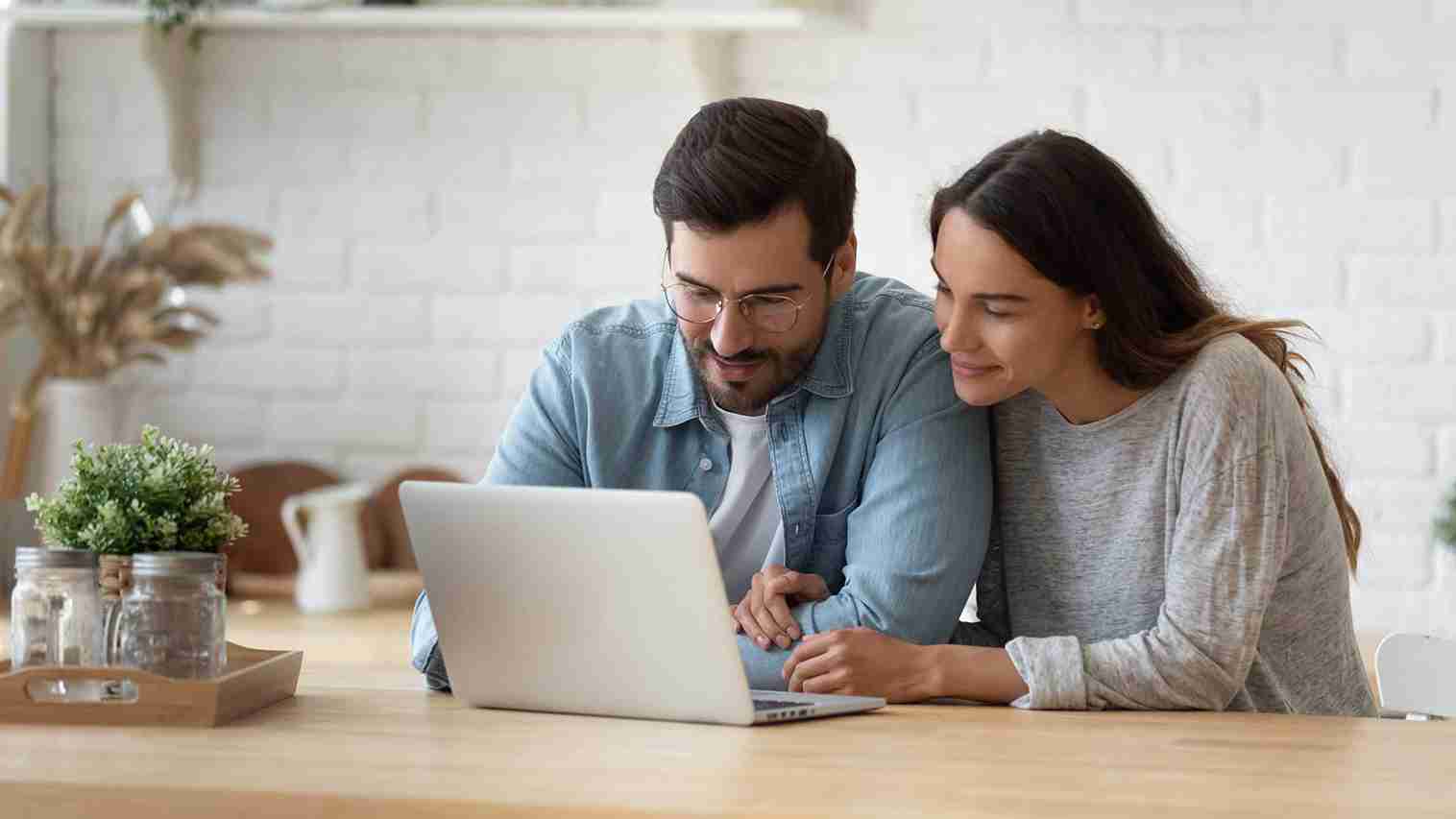 Double Glazing Quotes Dorchester
Improve the appearance of your and performance of your Dorchester with our amazing double glazing. Request a quote and we'll get back to you soon!
Alternatively, you can get in contact with our team by using our online contact form or give us a call on 01202 536422.
Request a Callback
Our expert and friendly staff are on hand to support our homeowners at any stage of the process. If you want to speak to us about any of our double glazing products, you can request a callback.
Book a callback online today for our team to contact you at a convenient time.
Finance Options
Once you've found the home improvement, our finance options could provide you with some extra support. These options allow you to spread the cost of payment rather than paying all in one go. Take a look at our full range of finance options today!