Industry Leading Double Glazing, Bournemouth
Our team can install window double glazing in any home in: You can often find us in: Bournemouth, Christchurch, Wimborne, Ferndown, Poole, Lyndhurst, New Milton, Lymington, Brockenhurst and more.
Swain and Rands has over 50 years experience and so we'll ensure your double glazed windows will suit your property's style and get the look you want. We understand the fine art of recommending the right double glazing for your home. Whether you have a Victorian house style or a modern one, we'll recommend the windows that upgrade your home and impress your guests. We have a huge range of windows to match every style you could possibly think of!
Get in touch with our team today to find out more about our double glazing range, or use our online form to request a free double glazing quote. Choose the products that you are interested in, and a member of our team will be in touch to discuss your next home improvement project shortly after that.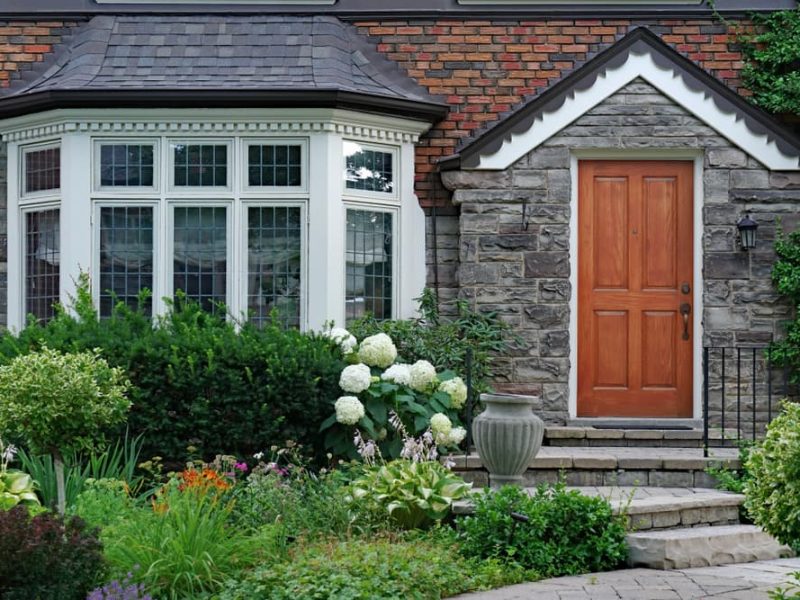 Expert Double Glazing Installers
Enhance the thermal efficiency of your home in Bournemouth with our industry-leading double glazing. You will feel warmer for longer and reduce your energy bills.
All of our double glazing products feature multi-point locking mechanisms to protect your family and personal possessions. You can rest easy knowing your home is protected.
Our fitting teams are full time, highly skilled and have years of experience in the double glazing industry. We are a home improvement installer you can rely on.
We are fully accredited by Certass. Therefore, you can rest easy knowing we will install high-quality, reliable and long-lasting double glazing products for your home.
Between us, we have more than 50 years in the industry. During this time we have established ourselves as a trustworthy and local double glazing installer.
We promise to always offer honest and transparent prices. Our team will never use hard sales tactics and will always offer you the help and advice you need.
Choose Swain & Rands for a trusted and reliable installer of new and replacement double glazing products in Bournemouth. Request your free quote today.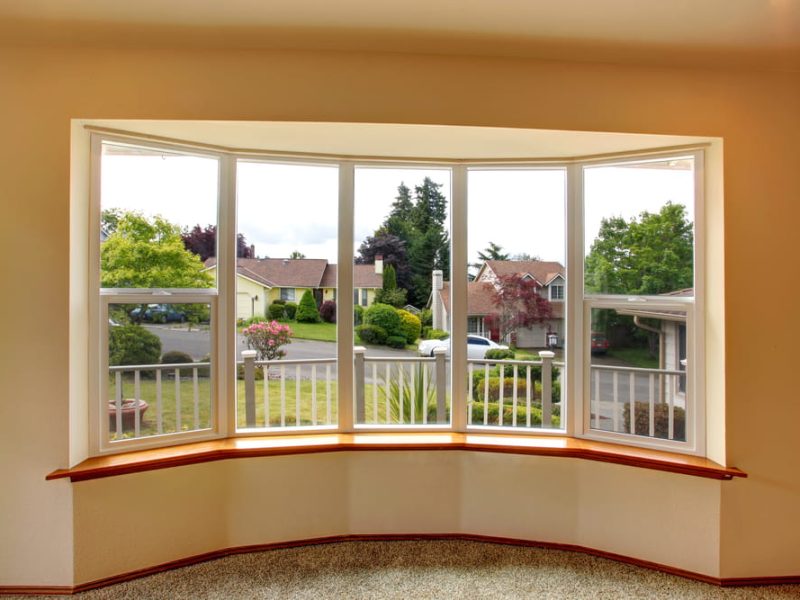 Why Choose Swain & Rands?
Investing in your home can feel daunting, that is why we offer quality products that offer you more than just style. Some things involve money being spent in the first instance to save money long term – such as on heating bills.
No truthful firm can tell you the exact cost until they visit the property and fully understand what you want. This is why we offer free home visits and free quotes. However, we guarantee the double glazing options Bournemouth residents receive from us is of the best quality.
Things that impact the cost of double glazed windows are the style, the window sizes, the number of windows, etc. However, we only offer prices on the double glazing products our homeowners want without any sacrifice in quality. Many of our competitors offer things that sound great but do not deliver.
We promise never to use hard sales tactics and will simply be there to support you and provide any advice you need before you decide that we are the double glazing company for you. Get in touch with our team today to find out more information.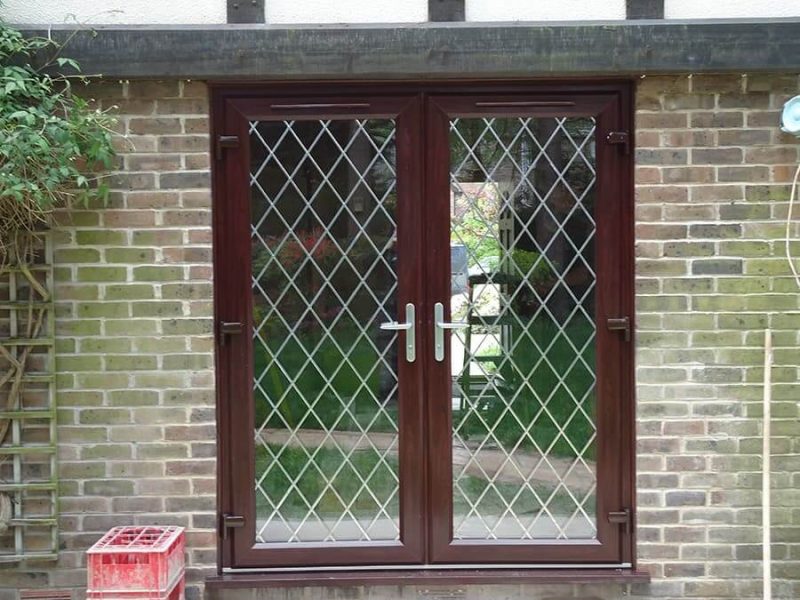 Quality Products
Problems with double glazing aren't uncommon. When issues arise, some companies receive their money and get the job finished that's the end of it. However, to prove how confident we are, all our units come with a 10-year guarantee. Our competitors tend to only offer 5 year guarantees. The double glazing solutions Bournemouth clients receive from us can't be beaten. That is why we offer a 10 year guarantee as we are so confident in their quality and designs.
The double glazed units we offer Bournemouth consist of two sheets of glass with a, usually 16mm in width, gap which makes an insulating wall. All of our units include argon gas. Swain and Rands double glazed windows also have a hidden layer of metal oxide on one of the internal glass panes. This is to let in light and heat but to limit how much heat can escape.
Our double glazed windows are made with low emissivity ("Low-E") glass panes, making them environmentally friendly. We understand our customers growing concerns, which is why we supply and install environmentally products throughout our range.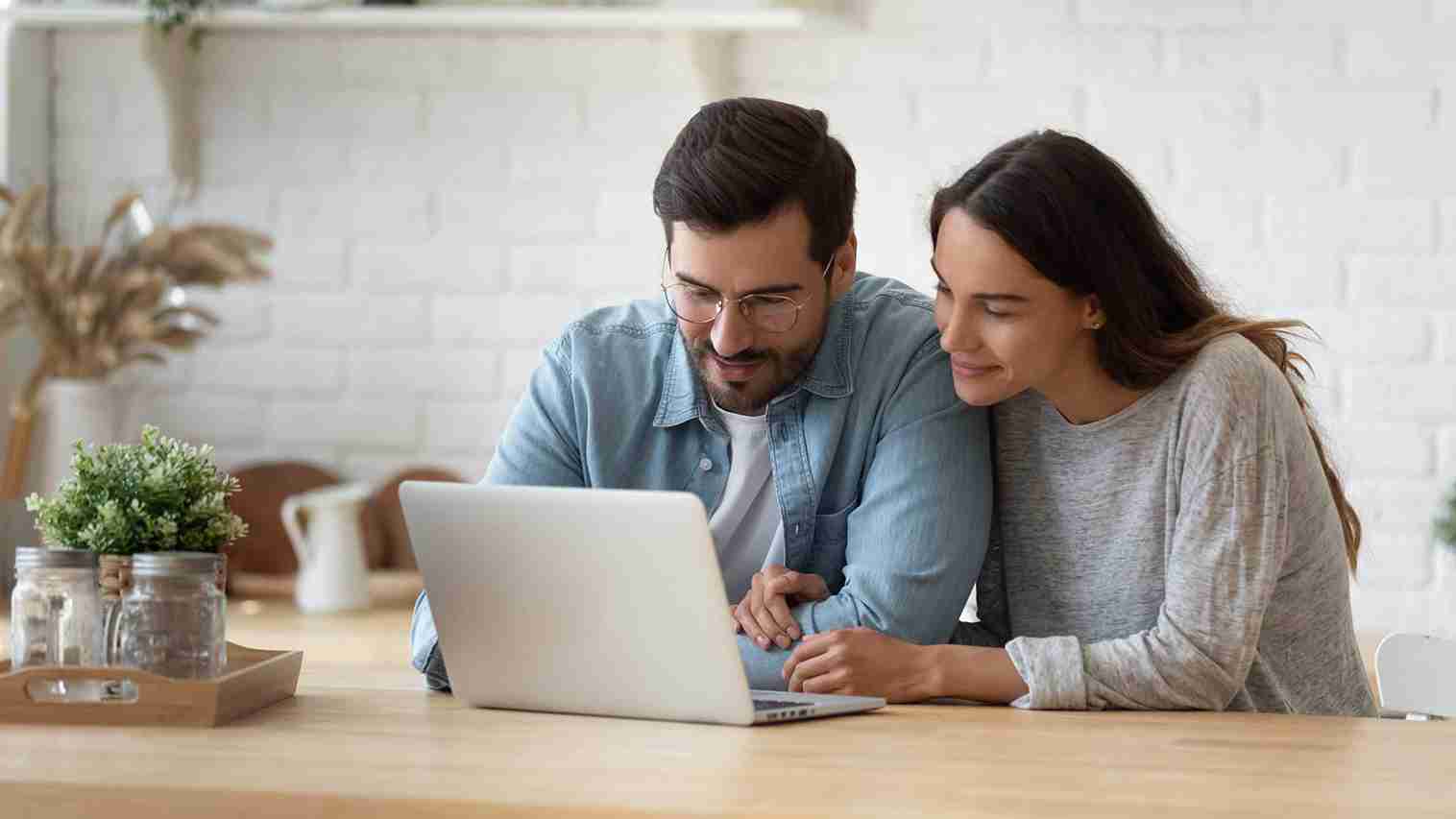 Double Glazing Quotes Dorset
Enhance the look and feel of your home in Bournemouth with industry-leading double glazing from Swain & Rands.
Get in touch with our team today by using our online contact form or register your interest in our products, and our team will be in touch to provide you with a free no-obligation double glazing quote.
Request a Callback
Our expert and friendly staff are on hand to support our homeowners at any stage of the process. If you want to speak to us about any of our double glazing products, you can request a callback.
Book a callback online today for our team to contact you at a convenient time.
Finance Options
Once you've found the home improvement, our finance options could provide you with some extra support. These options allow you to spread the cost of payment rather than paying all in one go. Take a look at our full range of finance options today!