What is Double Glazing?
Double glazing features two glazed panes rather than the standard singular pane. The two panes are separated by a thin layer of inert gas, usually, argon, which is integral in providing additional insulation. Inert gases are poor heat conductors, which means that it is difficult for heat within your home to pass through it, and therefore the majority of the heat will be retained inside.
By reducing heat loss, you can even save money on your energy bills in the long run by reducing the amount you need to rely on central heating to keep your home warm. This is also beneficial for the environment because it makes your home more energy-efficient.
At Swain & Rands, we have a range of double glazed home improvement solutions, including windows, doors, conservatories and extensions so that you can enjoy the benefits of double glazing throughout your New Milton home. Find out more and get a free quote for your next home renovation project online today.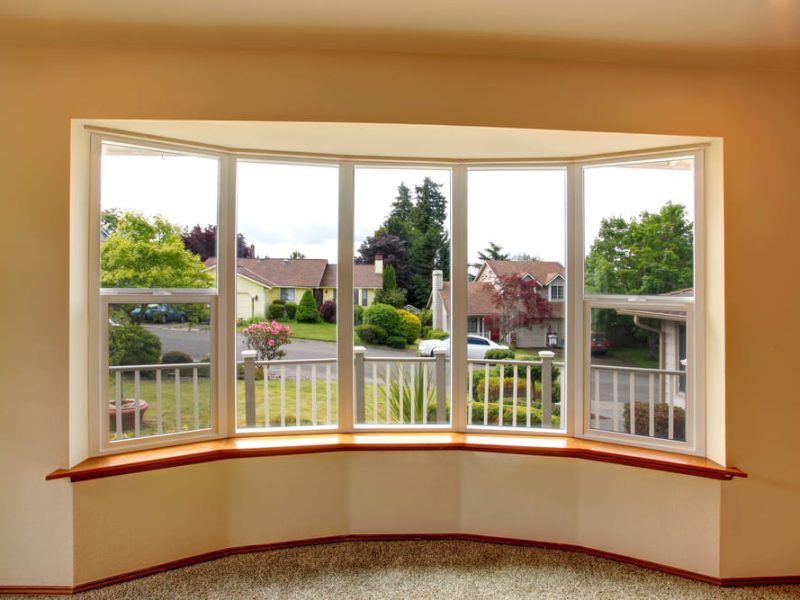 Expert Double Glazing Installers in New Milton
Swain & Rands are your trusted local double glazing experts in New Milton with over ­­­50 years of experience in the home improvements industry. Our expert installers are highly qualified and fully accredited, so you can trust that your project is in the best hands when you choose us.
As your supplier and installer, we complete your project from start to finish, so we can offer short lead times and prompt installation. From your first point of contact and throughout your project, we will always be friendly, helpful, and professional.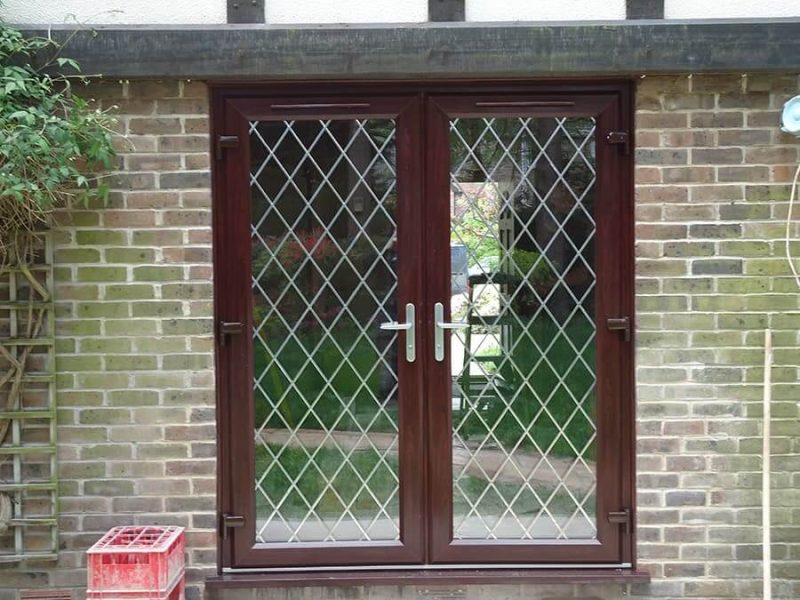 Industry Leading Manufacturers
We work with industry-leading manufacturers to provide our customers with the best quality double glazing available. We are proud to partner with AluK and Emplas because their windows and doors are unparalleled in both performance and aesthetics.
Likewise, we also partner with Ultraframe to provide conservatories that boast durability and longevity. In fact, our products are of such high quality that they can last for over three decades without needing to be repaired or replaced, making them a worthwhile investment in your home.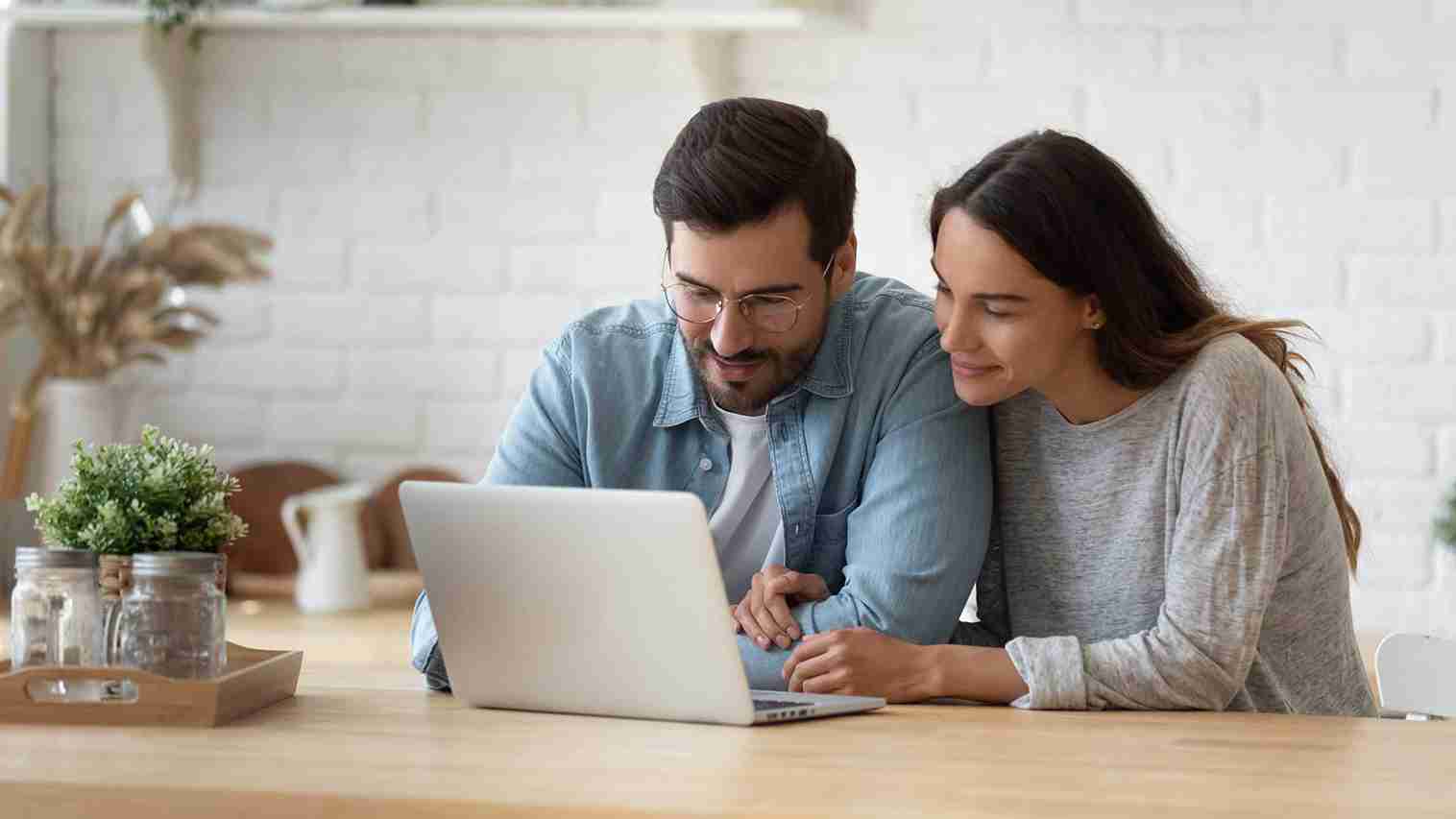 Double Glazing Prices in New Milton
The price of double glazing will vary depending on several factors. Whether you are replacing one window or upgrading your whole home with new double glazed units, Swain & Rands are here to help. You can use our free online quoting engine to generate a guide price for your New Milton home within minutes.
Alternatively, to get a more accurate quote, you can contact us to discuss your project with a member of our team. Either call us directly on 01202 536422 or request a call back to arrange a consultation. Should you have any further questions, please do not hesitate to get in touch, and we will be happy to help.
We look forward to hearing from you!
Request a Callback
If you have any further questions about double glazing that you would like to discuss with a friendly member of our team, please request a callback. Simply fill out our online form and provide a time that is best for us to get in touch with you.
Finance Options
We believe that every homeowner in New Milton should be able to enjoy the benefits of double glazing, which is why we have a range of finance options to help you whatever your budget. Find out more about our finance options and see if you may be eligible.