Expand Your Home with Victorian Conservatories Wimborne & Dorset
If you're looking to expand your home, Victorian conservatories are a great choice. With a design that has lasted for hundreds of years, they offer stunning aesthetics with lasting performance. Experience the best levels of thermal efficiency, security and weatherproofing in one great package. Add space, style and value to your home in equal measure with our extension spaces.
Versatile Design
Whether you live in a more traditional Wimborne or further afield home or a modern new build, a Victorian conservatory won't seem out of place. They are, in fact, the most popular design of conservatory with homeowners and continually prove to be popular with homeowners. Combine the best aspects of both style and substance with our range of conservatory extensions.
uPVC or Aluminium Construction
When choosing your new Victorian conservatory, you have a great deal of flexibility. You can choose between either aluminium or uPVC for your extension space. Both will provide fantastic performance with a long lasting design. uPVC tends o be a more cost effective material while still providing great performance. Aluminium is a stunning material that will provide a distinctive look.
Ultraframe Roof
The roof is incredibly important to the overall performance of your Victorian conservatory. In many older designs, this can be where a lot of thermal performance is lost through a poorly insulated roof. With our range, this will never be the case. We use Ultraframe roofs across all of our conservatory designs. With industry leading thermal efficiency, you can get used to an insulated living space.
Natural Light
Victorian conservatories place a lot of focus on their glass aspect. This is because originally, they were often used to house plants and therefore needed a great deal of natural light. These days, homeowners use them less as a greenhouse, but the benefits of natural light are still felt. With more sunlight being invited into your home, you'll be able to maximise your style and space.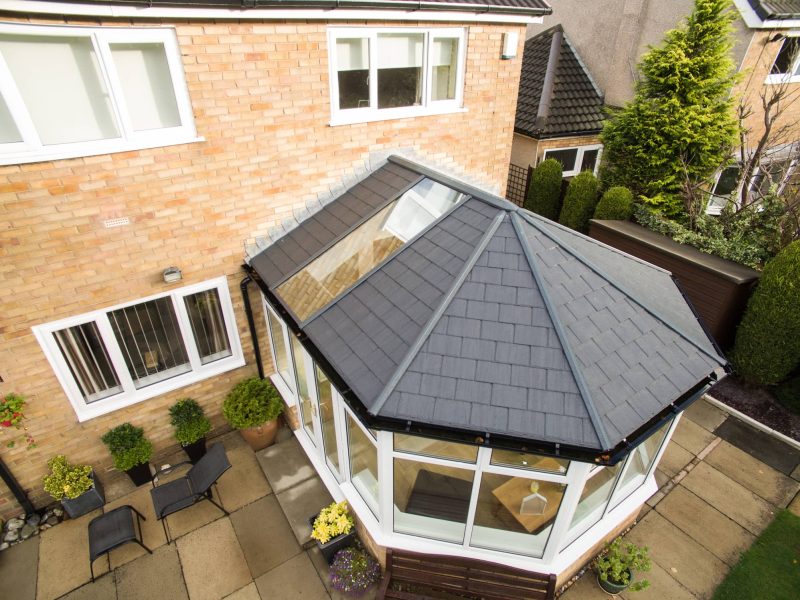 Customisable Victorian Conservatories
Customisation is a big deal to many homeowners. It's great to be able to have the freedom to make your home improvements truly your own and suited to your unique style. This is exactly the case with our range of Victorian conservatories. You'll have a fantastic level of choice to make your new extension feel your own. In fact, you have so many options; you'll be spoilt for choice!
First of all, you'll get to choose the material for your Victorian conservatory. A choice between uPVC or aluminium will ensure longevity and performance while allowing you to pick a style that suits you. You'll also be able to choose a finish that best reflects your decorative style. This could be an integral factor in making your conservatory suit either your more traditional home or modern new build.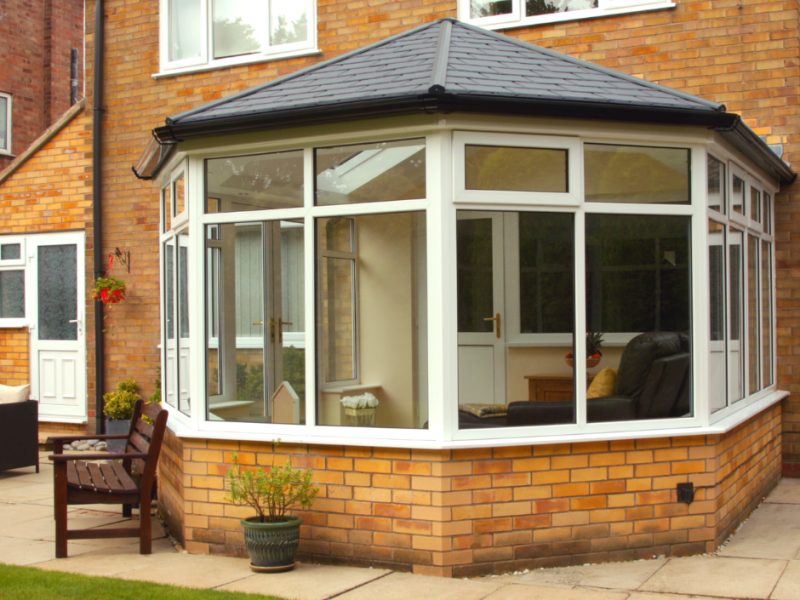 Highly Secure Living Space
Security is as important to us here at Swain and Rands, based in Wimborne, as we're sure it is to you. We want you to be able to feel like you can rest with total peace of mind in the comfort of your own living space. Keeping to this principle, our Victorian conservatories are made with this in mind. The result is a highly secure conservatory space that will allow you to rest with total peace of mind.
A range of features go into the construction of our Victorian conservatories to make this possible. The roofs particularly are secured to protect your home against even the most determined of intruders. Whether you choose aluminium or uPVC construction, these are both naturally durable materials designed to resist high impact. You'll enjoy maximum comfort and security with our extensions.
View Our Virtual Reality Tours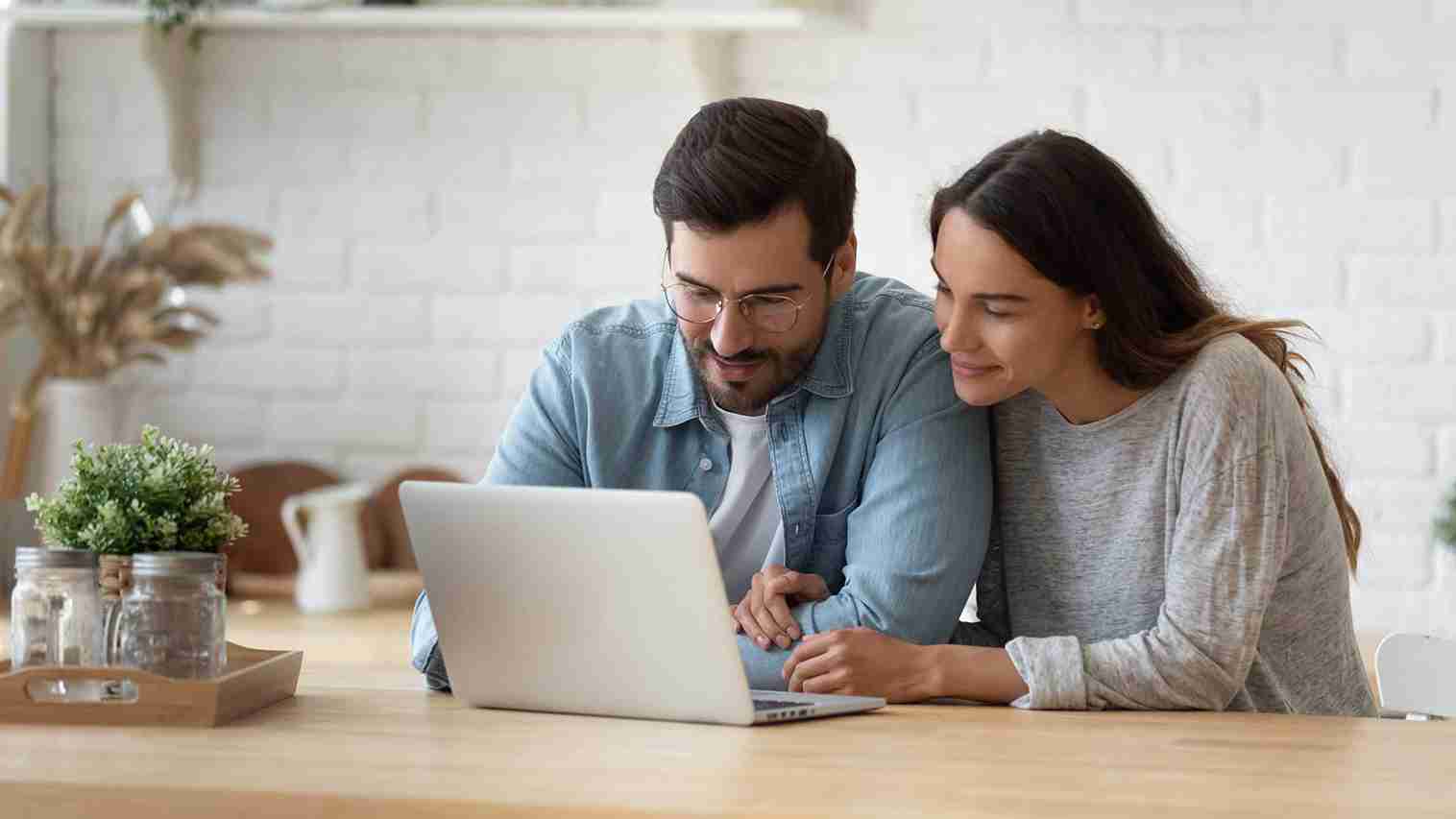 Victorian Conservatory Quotes Wimborne & Dorset
To provide honest pricing, we use an online quoting request tool here at Swain and Rands. This handy tool will allow you to request a bespoke guide quote based on your home's unique measurements. It can be a great place to get started on your very own Victorian conservatory journey. Start your Victorian conservatory quote online today!
Request a Callback
Instead of pressuring you with class, we let our customers choose when they want to speak to us. You can request a callback to arrange a time that suits you to speak about our Victorian conservatories. It's that simple. Book a callback online today!
Finance Options
Once you've decided that a Victorian conservatory is right for you, it could be time to explore our finance options. Allowing you to choose a timeframe that works with your situation, this will allow you to spread the cost of payment. Explore our full range of finance options online today!
FAQs
What's the best way to request a quote?
What other products do you offer?
What accreditation do you have?
Ensuring quality from our installations, we have accreditation from Certass.
What's the best way to request a quote?
What other products do you offer?
What accreditation do you have?
Ensuring quality from our installations, we have accreditation from Certass.
Victorian Conservatories Brochure